Bio
Katherine Fultz is an instructor in the Department of Modern Languages, Anthropology, and Geography at Southeast Missouri State University.
Her research examines how people use different legal, discursive, and representational strategies to engage in debates about transnational mining projects. She has spent a total of 26 months conducting ethnographic field work in the Western highlands and capital city of Guatemala.
Prior to her research on mining, Fultz taught visual anthropology and photography workshops in rural Maya communities in Guatemala.
Featured Work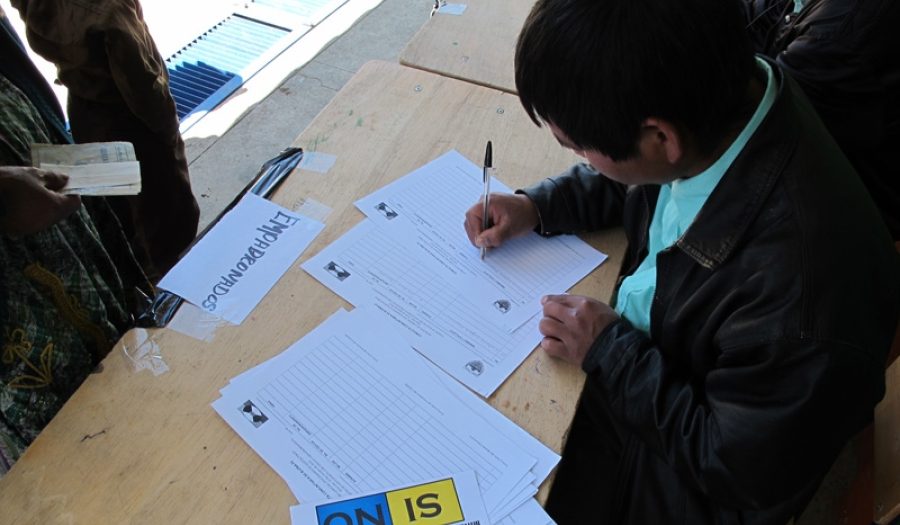 AUG 9, 2017 • Article
Community Referenda on Mining in Guatemala
Katherine Fultz spent a total of three years in Guatemala studying environmental and cultural politics. "By using referenda to make a statement about mining," she ...