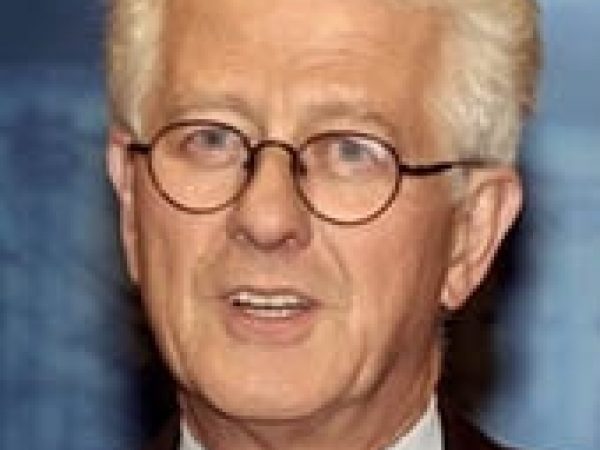 Karsten Voigt is the former Coordinator for German-American Cooperation for the German Foreign Office, working to strengthen transatlantic relations by advancing collaborative initiatives between Germany, America and Canada.
Prior to his current position, he served for the governing SPD parliamentary group as foreign-policy spokesman in the lower house of the German Bundestag. Throughout his career, he has held numerous posts in the German Federal Parliament and also served as Member, Vice-President, and President of NATO's Parliamentary Assembly, as well as Chairman of NATO's Defense and Security Committee.
Featured Work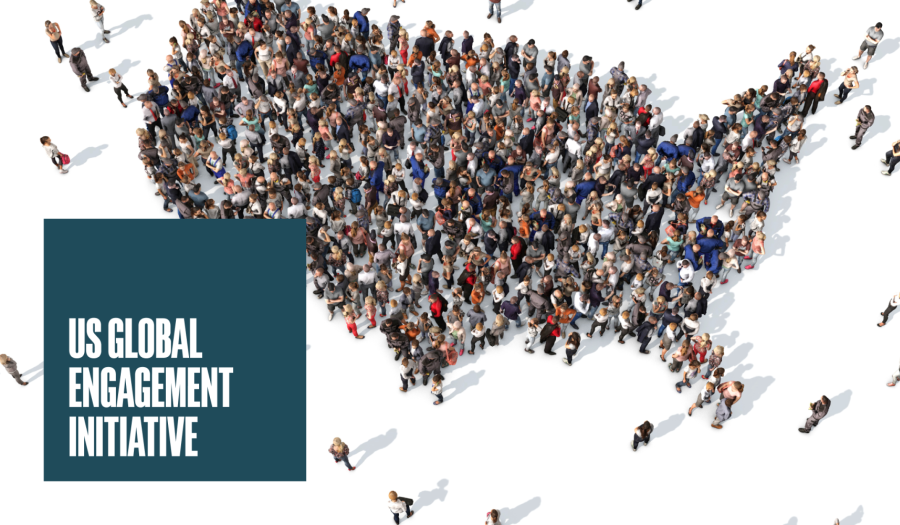 MAY 11, 2009 • Podcast
Distinguished German statesman Karsten Voigt discusses the German political mindset, which grew out of its situation after World War II; Obama's popularity in Germany; and ...