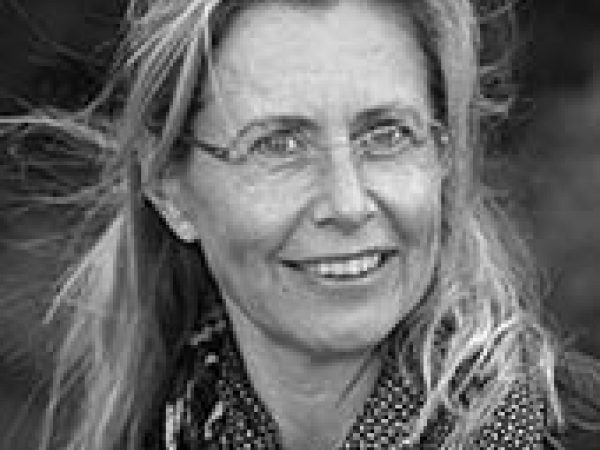 Karin Aggestam is professor of political science at Sweden's Lund University, where she holds the Pufendorf chair; honorary professor at University of Queensland in Australia; and visiting professor at Monash University in Australia.
A native of Sweden, previously, she was director of Peace & Conflict Studies at Lund University and senior associate member at St Antony's College, Oxford University.
In addition, Aggestam is lead author for the International Panel on Social Progress; co-editor of the Routledge book series ""Law, Conflict and International Relations""; and board member of the Dag Hammarskjöld Foundation.
She is the author of Rethinking Peacebuilding: The Quest for a Just Peace in the Middle East and the Western Balkans.