Bio
Karen Greenberg is the director of the Center on National Security at the Fordham University School of Law.
Featured Work
DEC 15, 2016 • Podcast
Next time on Global Ethics Forum, Fordham Law's Karen Greenberg discusses ISIS in Europe and America and ways to counter violent extremism. In this excerpt, ...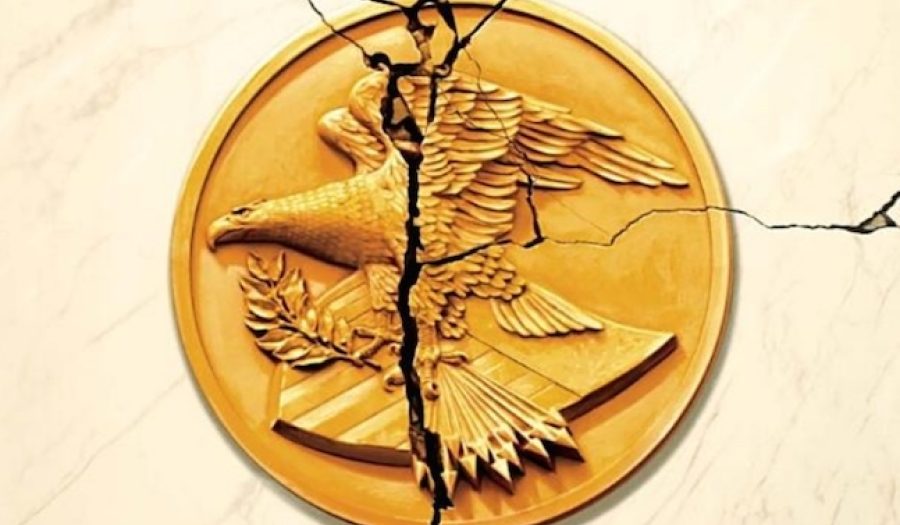 OCT 6, 2016 • Podcast
What attracts young people to terrorism? Targeted killings, indefinite detention, mass surveillance--have Americans allowed too much power to be vested in the presidency? How are ...