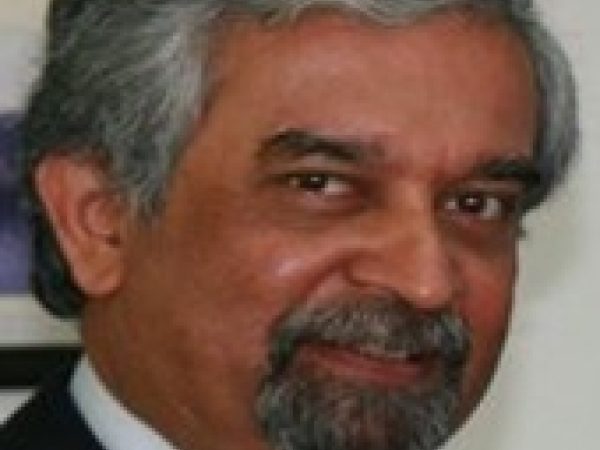 Kamal Malhotra has been with United Nations Development Program (UNDP) since August 1999 and is currently UNDPs senior adviser on inclusive globalisation. In this capacity, he heads the Bureau of Development Policy's trade policy work and team. His portfolio also has overall responsibility for UNDPs policy work on the global dimensions of debt, capital flows and development finance.
He is the lead author of the book Making Global Trade Work for People (2003).
APR 5, 2006 • Podcast
International Trade: What Does Justice Demand?
On April 5, 2006, the Carnegie Council's Global Social Justice program brought together five distinguished panelists and asked them to give their views on the question ...