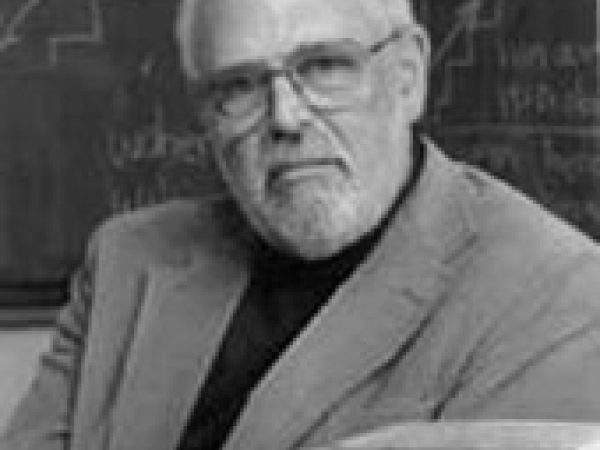 Kai Erikson is William R. Kenan, Jr. Professor Emeritus of Sociology and American Studies at Yale University.
Featured Work
APR 5, 2004 • Article
Distinguished sociologist Kai Erikson described his many journeys to the town of Pakrac, in the former Yugoslavia, beginning during the war in 1992, and the interviews ...