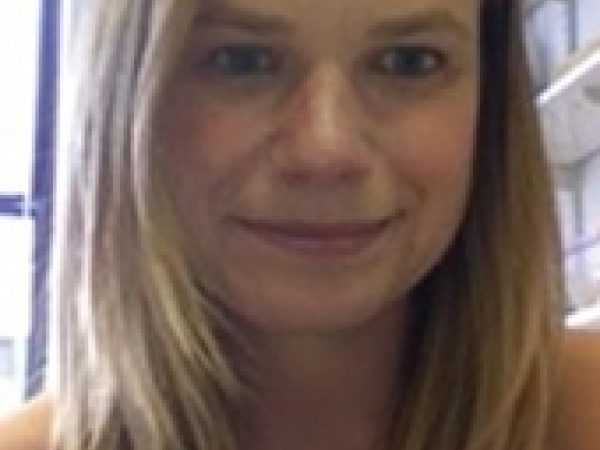 Justine Lucas is the global director of programs for the Global Poverty Project. She manages Global Citizen events, global partnerships, and campaign development.
Lucas joined the Global Poverty Project in 2011 and has also served as U.S. campaigns manager, global campaigns manager, and U.S. country director. She also worked in development at The International Preschools, as program director at Global Conscience Initiative, as associate consultant at Aperio, and as executive associate at Safe Horizon.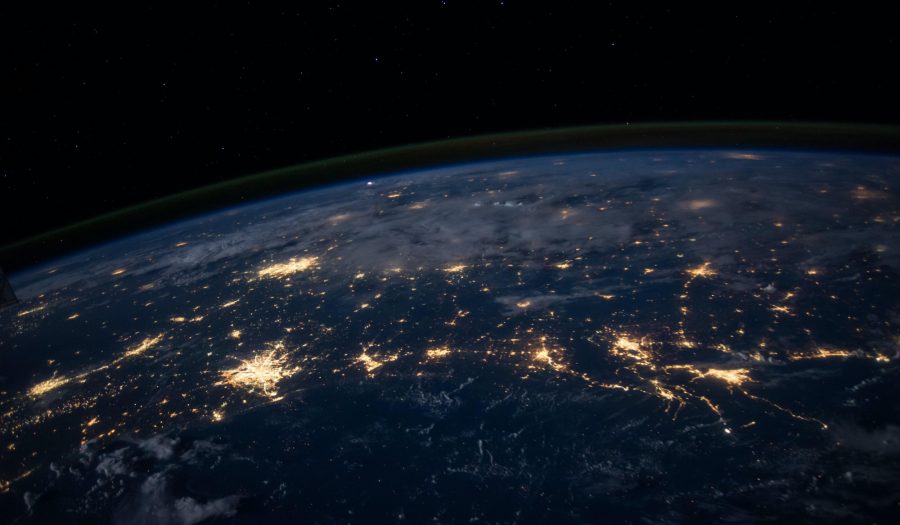 OCT 20, 2015 • Podcast
Global Ethics Day: Feeding the Planet
There are roughly 2 billion people who are under-nourished and another 2 billion who are overweight or obese. In other words, about half the world's population is ...