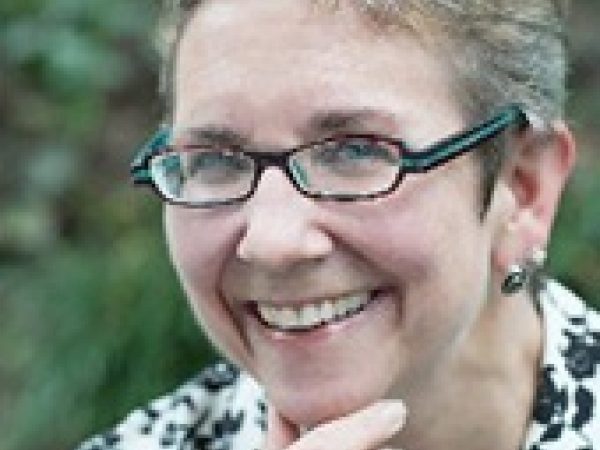 Julie Mertus is an associate professor and co-director of the MA program in ethics, peace and global affairs at the School of International Service, American University.
A graduate of Yale Law School, her work focuses on ethno-national conflict, human rights, refugee and humanitarian law and policy, gender and conflict and post-war transitions. Her geographic expertise is in Central and Eastern Europe, with a specialty on the former Yugoslavia, but she has also participated in human rights projects in such diverse places as Vietnam, Brazil, China and South Africa.
Her prior appointments include: senior fellow, U.S. Institute of Peace; human rights fellow, Harvard Law School; writing fellow, MacArthur Foundation, Fulbright Fellow (Romania), and counsel, Human Rights Watch.