Bio
Julianne (""Julie"") Smith is senior fellow and director of the Transatlantic Security Program at the Center for a New American Security. She is a contributing editor to Foreign Policy, where she co-edits ""Shadow Government.""
Featured Work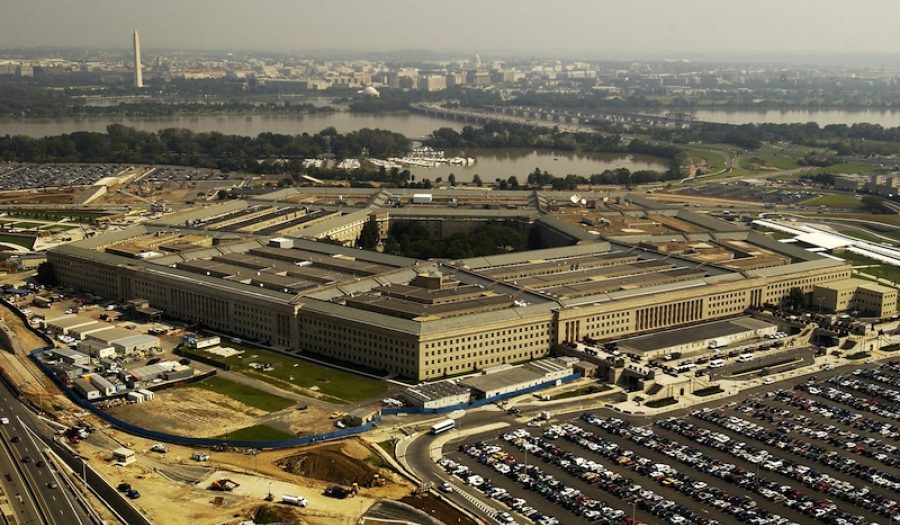 DEC 20, 2017 • Podcast
"I would say most of the people I have talked to outside of government, including some people in Congress, have been a little taken aback," ...