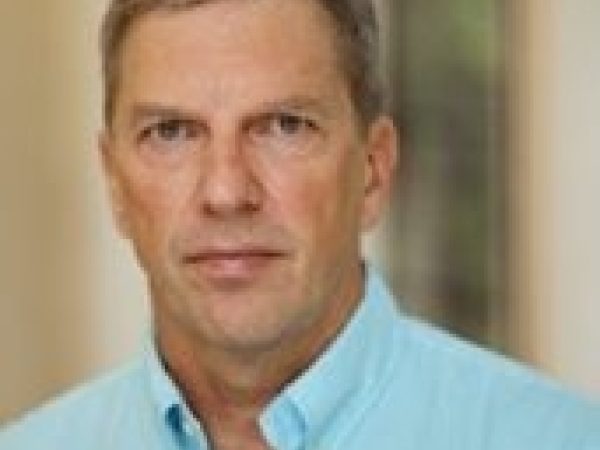 Julian Savulescu is the founder and director of the Uehiro Centre for Practical Ethics at Oxford University. He is engaged in research, education and stimulating open public discussion around the ethical issues which arise in every day life and which are related to the changes in society, particularly those related to technological advancement.
Savulescu has worked broadly in the ethics of science and medicine and his main current research interests are the ethics of the new biosciences: cloning, stem cells, genetics, artificial reproduction and neuroscience.
Previously, he was editor of the Journal of Medical Ethics, the highest impact factor journal in medical and applied ethics. He was director of the Ethics of Genetics Unit at the Murdoch Children's Research Institute, Royal Children's Hospital, Melbourne, Australia. He was also director of the Bioethics Program at the Centre for the Study of Health and Society at the University of Melbourne and the chair of the Department of Human Services, Victoria, Ethics Committee.