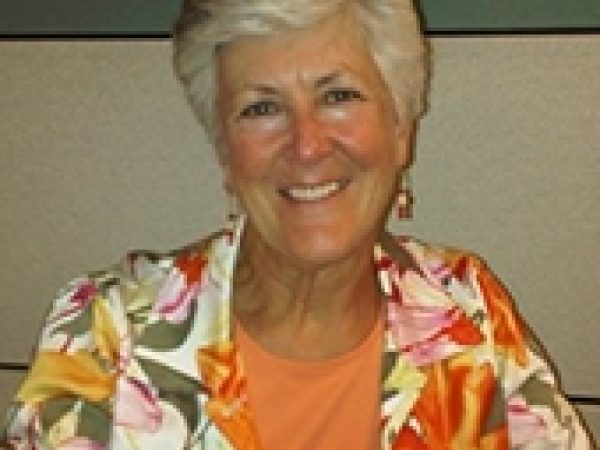 Judy Manning is a health development officer for the Office of Population and Reproductive Health at the United States Agency for International Development (USAID). She holds a doctoral degree in zoology and completed postdoctoral training in reproductive sciences.
She previously served as a senior biomedical research advisor and technical advisor at USAID. She has also worked with the American Association for the Advancement of Science, and the Smithsonian Institution's National Zoological Park in Washington, D.C.
In her current position at USAID, Manning is primarily involved with the research and development of female-controlled methods that protect women against both pregnancy and HIV/STIs.
Featured Work