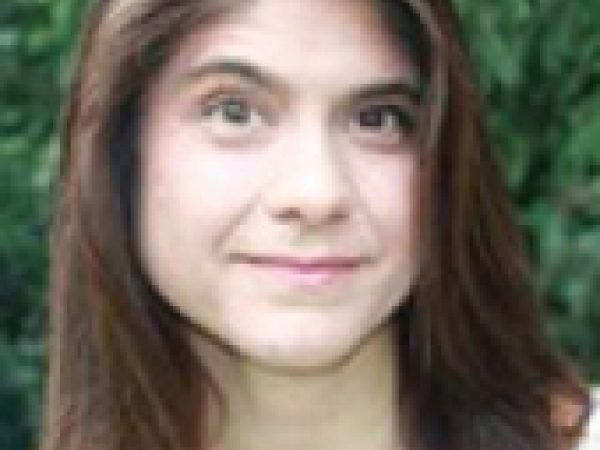 Judy Gearhart is the executive director of International Labor Rights Forum (ILRF) and an adjunct professor at Columbia University's School for International and Public Affairs (SIPA).
Previously, Gearhart served as the program director at Social Accountability International (SAI). Prior to SAI, she worked on democratization, women's rights and labor rights programs for Mexican NGOs, UNICEF-Honduras, and the International Labor Organization. In 2011, Gearhart became ILRF executive director.
She is a member of the advisory board for the human rights advocates program of the Center for the Study of Human Rights.