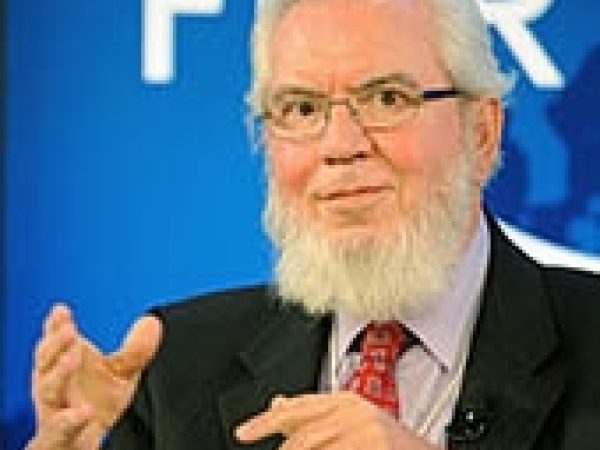 Juan Somavia is former director-general of the International Labour Organization, a position he has held from 1999 to 2012. He is the first representative from the Southern Hemisphere to head the organization.
Somavia is an attorney by profession and has served in many roles at the United Nations and other inter-governmental organizations. Some of the positions he held in the 1990s include permanent representative of Chile to the United Nations in New York; president of the United Nations Economic and Social Council; representative of Chile on the United Nations Security Council, including president of the Security Council in April 1996 and October 1997; and chairman of the preparatory committee for the World Summit for Social Development, Copenhagen.
Beginning his career as an academic, Somavia was lecturer on economic and social issues for the General Agreement on Tariffs and Trade's trade policy courses in Geneva from 1967 to 1968. In 1971, he was appointed professor of international economic and social affairs in the Department of Political Sciences at the Catholic University of Chile.
In addition, Somavia was founder, executive director, and president of the Latin American Institute of Transnational Studies from 1976 to 1990; chairman of the board of the United Nations Research Institute for Social Development from 1996 to 1999; president of the International Commission of the Democratic Coalition in Chile; founder and secretary-general of the South American Peace Commission from 1986 to 1990; and executive secretary of the Chilean-Argentinian Chamber of Commerce.
AUG 2, 2012 • Podcast
Confronting Youth Unemployment
With an unemployment rate three times higher than that of adults, there are 75 million youth worldwide looking for work. International Labour Organization head Juan Somavia ...