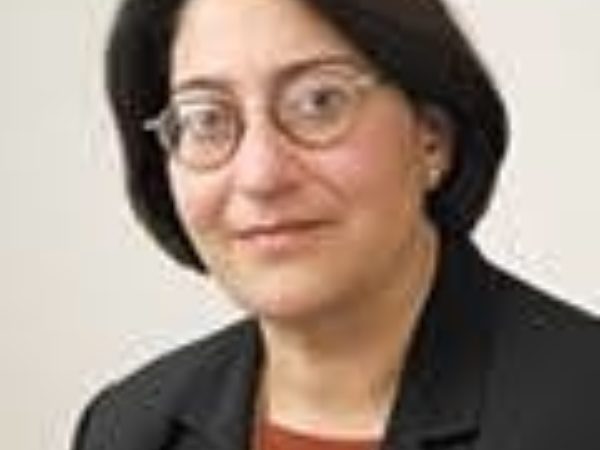 Joy Gordon is a professor of philosophy at Loyola University Chicago. Her work focuses on human rights and economic rights, particularly economic sanctions. Her writings have appeared in Harper's Magazine, Le Monde Diplomatique, Yale Journal of Development and Human Rights Law, and The Nation.
She is the author of Invisible War: The United States and the Iraq Sanctions (Harvard University Press 2010).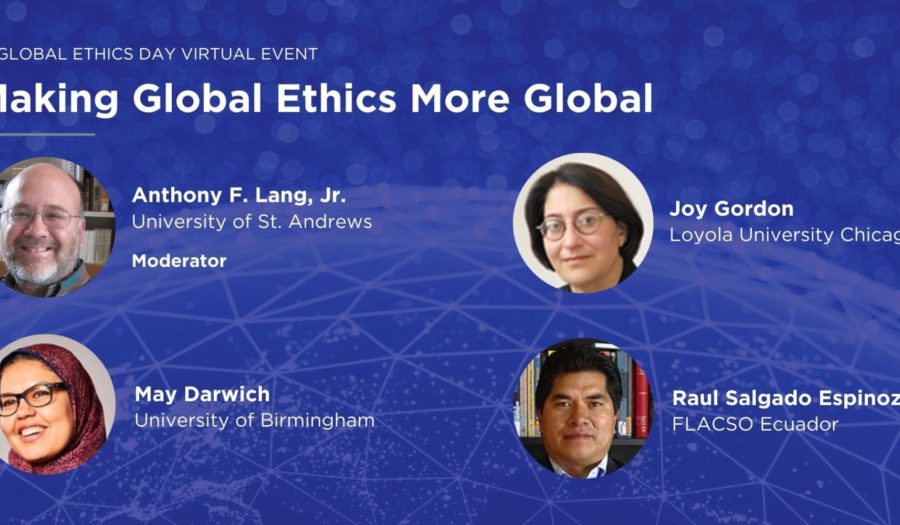 OCT 3, 2023 • Video
Making Global Ethics More Global
Ahead of Global Ethics Day, scholars discuss barriers to knowledge production in the academic world and how to welcome Global South voices.