Bio
Joy Aceron is convenor-director of G-Watch (Government Watch) and research fellow at Accountability Research Center, both based in the Philippines.
Featured Work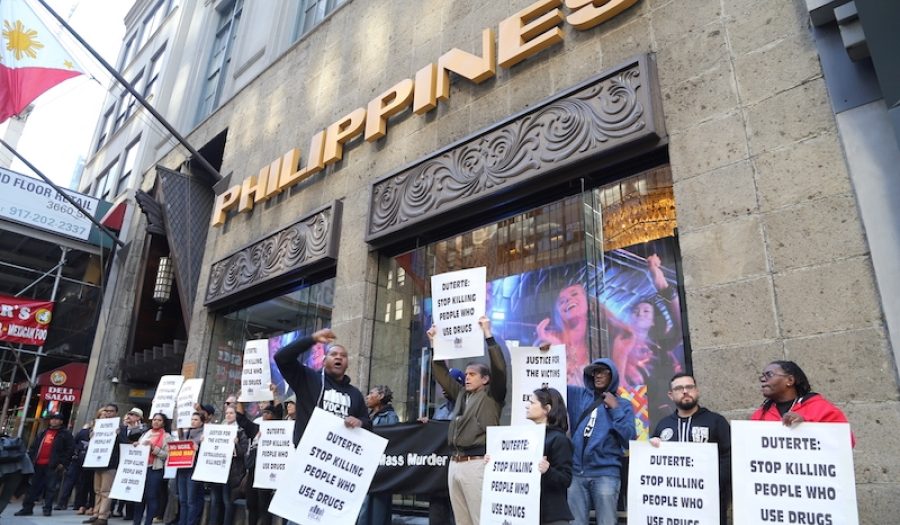 MAR 14, 2018 • Podcast
"Despite the vibrancy of civil society, political and economic power continues to be in the hands of very few people in the Philippines. In fact, ...