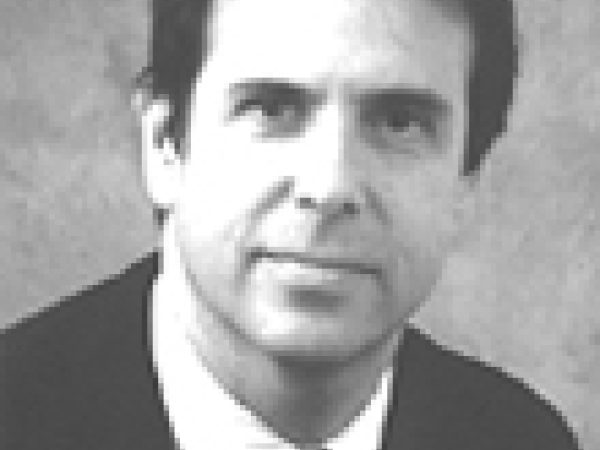 Joshua Marquis has been the district attorney in Astoria, Oregon (Clatsop County) since 1994. He writes and debates about capital punishment across America and in Europe. He is a contributor to Debating the Death Penalty, Oxford University Press, 2004.
A graduate of the University of Oregon's Honors College and Law School, Marquis has worked as a newspaper reporter in Los Angeles, speechwriter to California's Attorney General, and in his 18 months as a criminal defense lawyer represented three defendants in capital murder cases.
Featured Work
AUG 7, 2007 • Article
Does the death penalty make the U.S. a rogue state? Arguments for and against capital punishment.