Bio
Joshua D. Rothman is archive editor at The New Yorker and a frequent writer for newyorker.com.
Rothman was perviously an instructor in public policy at the Harvard Kennedy School and a columnist for the Ideas section of ""The Boston Globe.""
Featured Work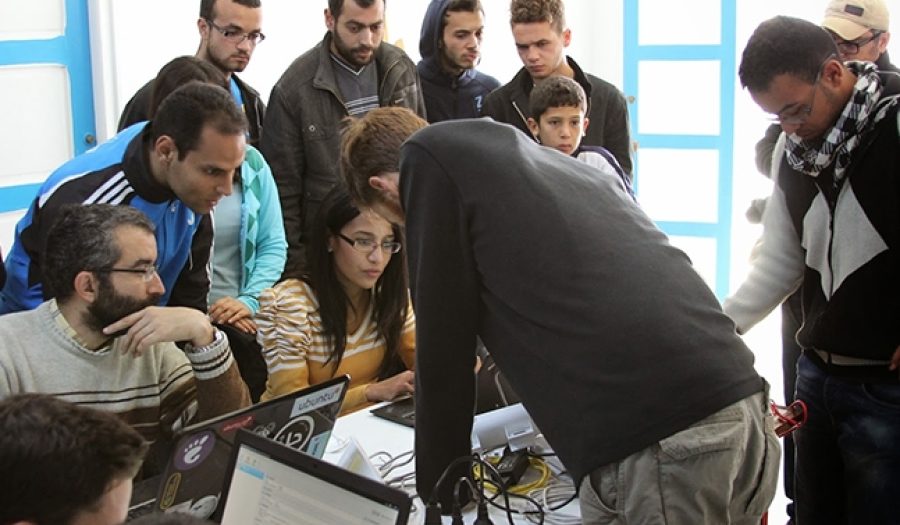 OCT 31, 2014 • Podcast
We wrap up our three-part series on data and privacy with a look at some ways big data can improve our communities. Technology and big ...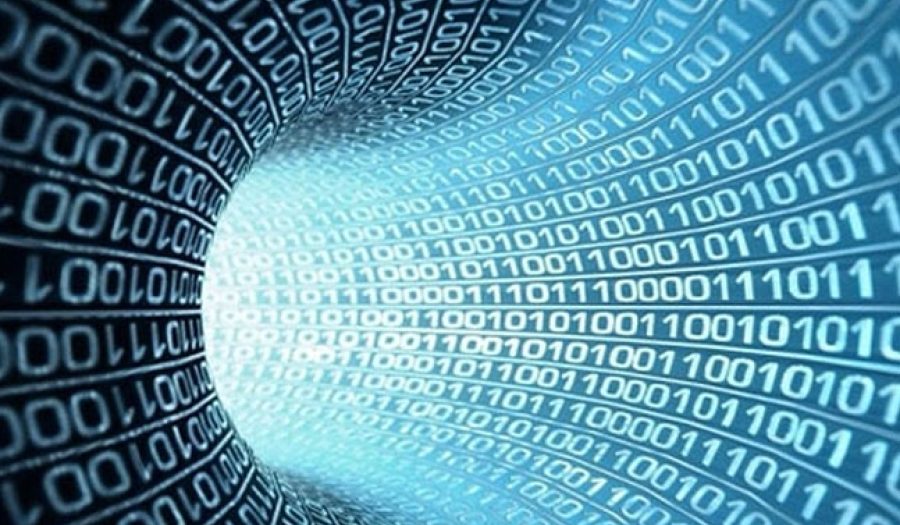 SEP 5, 2014 • Podcast
As a society, we're still developing vocabulary to talk about data technology and the moral questions it raises. In this first of a series of ...