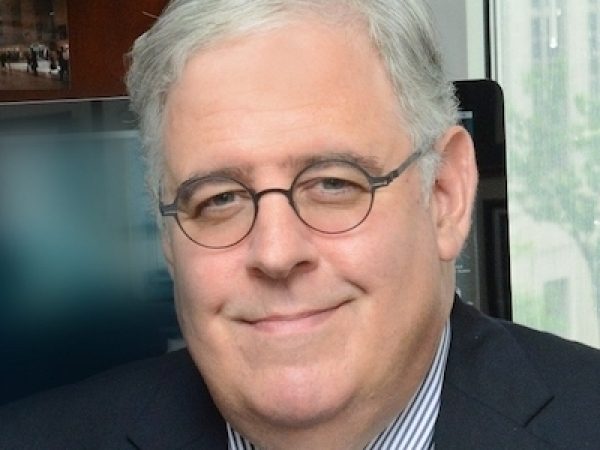 Connect
Joseph J. Fins is The E. William Davis, Jr. M.D. Professor of Medical Ethics and chief of the Division of Medical Ethics at Weill Cornell Medicine and president of the International Neuroethics Society.
Featured Work
JAN 4, 2023 • Podcast
In this far-reaching "Artificial Intelligence & Equality" podcast, Weill Cornell's Dr. Joseph Fins discusses with Senior Fellow Wendell Wallach the hype and realities surrounding contemporary neuroscience ...