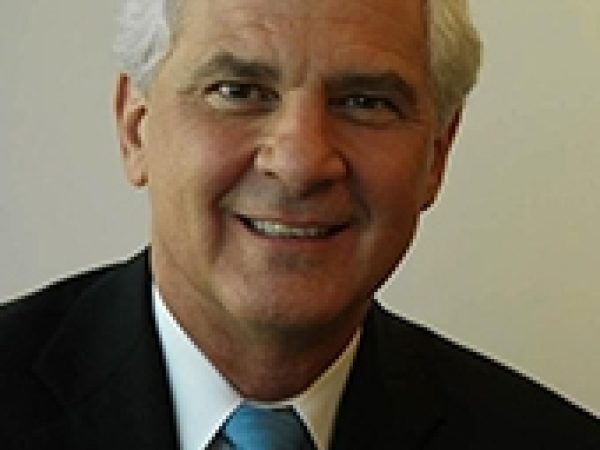 Joseph Cirincione is president of Ploughshares Fund, a public grant-making foundation focused on nuclear weapons policy and conflict resolution.
Prior to his appointment to the presidency in 2008, Cirincione was senior vice president for national security and international policy at the Center for American Progress. He previously served as director for nonproliferation at the Carnegie Endowment for International Peace for eight years.
Cirincione is also an adjunct professor at the Edmund A. Walsh School of Foreign Service at Georgetown University. He is a member of Secretary of State John Kerry's International Security Advisory Board and the Council on Foreign Relations.
Cirincione is the author of Bomb Scare: The History and Future of Nuclear Weapons, Deadly Arsenals: Nuclear, Biological and Chemical Threats, and co-author of Universal Compliance: A Strategy for Nuclear Security. His articles have appeared in Foreign Policy, Foreign Affairs, The Washington Post, The Atlantic, and many other publications.