Bio
Joseph Amann is a director of portfolio analysis at Marlin Equity Partners, a technology-focused private equity firm in Los Angeles, where he focuses on portfolio company performance and valuations.
Prior to Marlin, he lead a similar function at The Carlyle Group in Washington, DC, after joining as an investment analytics and valuations manager. Before Carlyle, he worked at Morgan Stanley in New York, most recently in market risk management for global credit products.
Amann is the founder of the CNL DC program and a former Carnegie Council Trustee, Investment Committee member, and Pacific Delegate to Japan. He is a chartered alternative investment analyst and graduate of the University of Delaware with a major in finance and minor in political science, where he is an alumni trustee of the Business School.
Featured Work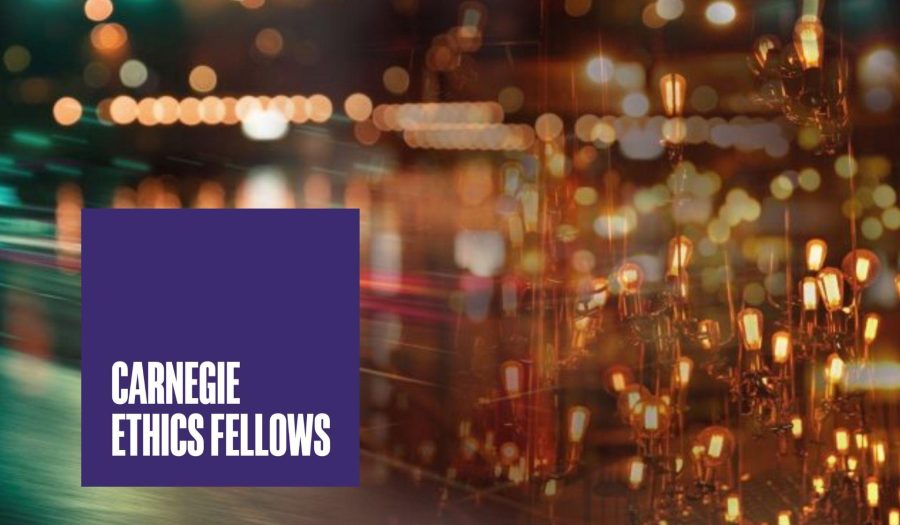 APR 24, 2012 • Podcast
Planet Money Tells the Story of Sovereign Debt
How can you explain the European debt crisis so that ordinary Americans can understand--and what's more, care? Through interviews and story-telling techniques, these two NPR ...