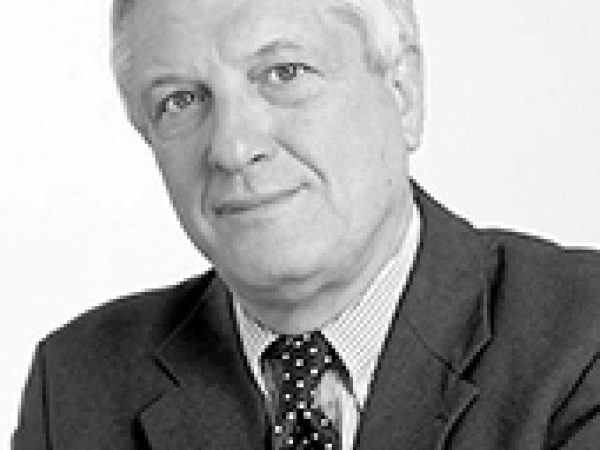 Josef Joffe is publisher-editor of the German weekly Die Zeit and a fellow at the Hoover Institution.
Previously he was columnist/editorial page editor of Süddeutsche Zeitung (1985–2000).
His research interests include U.S. foreign policy, international security policy, European-American relations, Europe and Germany, and the Middle East.
He is the author of Überpower: The Imperial Temptation of America.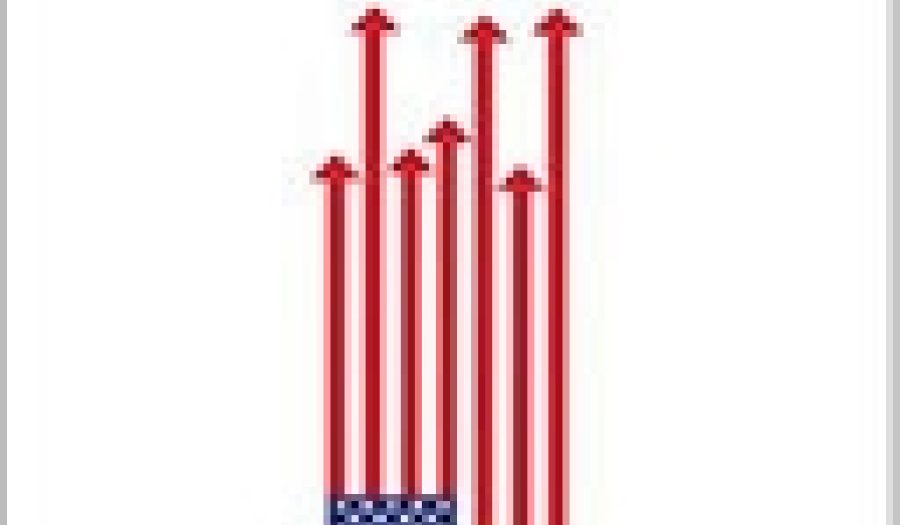 SEP 15, 2006 • Podcast
Uberpower: The Imperial Temptation of America
International resentment and lack of legitimacy is the high price that America is paying for its imperial ambitions, says Josef Joffe. To repair the damage, ...