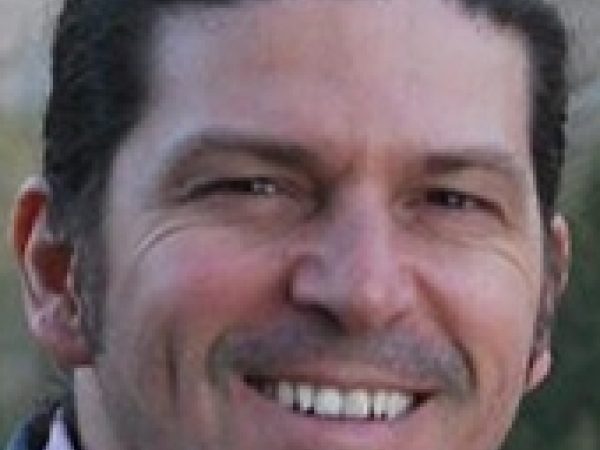 Jose Luis Vivero Pol is an anti-hunger and social rights activist. He is an experienced expert on food security policy and implementation, food rights and food sovereignty in Latin America, Africa and the Caucasus. In the last 15 years he has lived in Nicaragua, Guatemala, Chile, Georgia, Ethiopia and Kenya, where he worked for the EU, FAO and several other NGOs. In addition to this, he has been invested in the protection and conservation of the bio- and agro-diversity. His hobbies are birdwatching, medieval history, racket sports, cooking and travelling. His current research focuses on understanding political incentives and international legal frameworks, as well as the motivations to gear the transition from fossil fuel-dependant agricultural systems to more sustainable ones. He advocates for the implementation of a new system where food security is considered a global commons.
Featured Work
SEP 11, 2014 • Article
What would the world look like if we were to treat food as a public good or commons and not merely as a commodity?