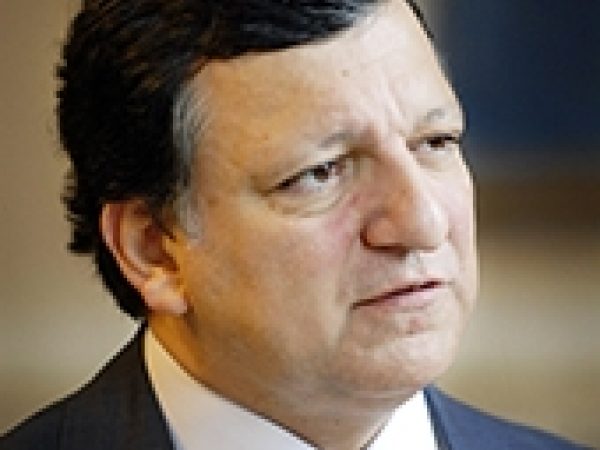 José Manuel Barroso is Frederick H. Schultz Class of 1951 Visiting Professor of International Economic Policy at Princeton University and policy fellow at the Lichtenstein Institute of Self-Determination.
Previously, Barroso was the president of the European Commission from 2004 to 2014 and the prime minister of Portugal from 2002 to 2004.
Before his political career, Barroso served as a teaching assistant at the Law Faculty of the University of Lisbon; a teaching assistant in the Department of Political Science, University of Geneva; and as a visiting professor at the Department of Government and the Walsh School of Foreign Service at Georgetown University. In 1995, he became head of the Department of International Relations of Lusíada University in Lisbon.
In 1999, Barroso was named president of Portugal's Social Democratic Party (PSD). He also served as vice president of the European People's Party and state secretary for foreign affairs and cooperation. Barroso became Portugal's prime minister when the PSD won the general eleciton in 2002. He left this post in 2004 when he was elected by the European Parliament to the post of president of the European Commission. Barroso was re-elected in this role in 2009.