Bio
Jonathan Sanders is a professor at Stony Brook University, School of Journalism, who joined the faculty in 2012.
Previously, Sanders was Moscow correspondent for CBS News. He has also worked for The Discovery Channel, PBS, and Link TV.
Featured Work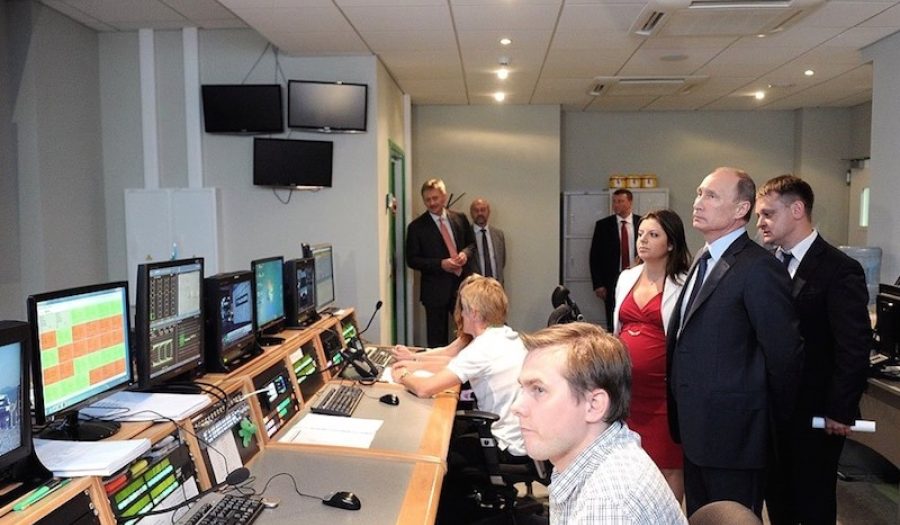 SEP 22, 2017 • Podcast
Jonathan Sanders lived in Russia for a total of roughly 20 years, both as an academic researcher and as a journalist for CBS News, and has ...