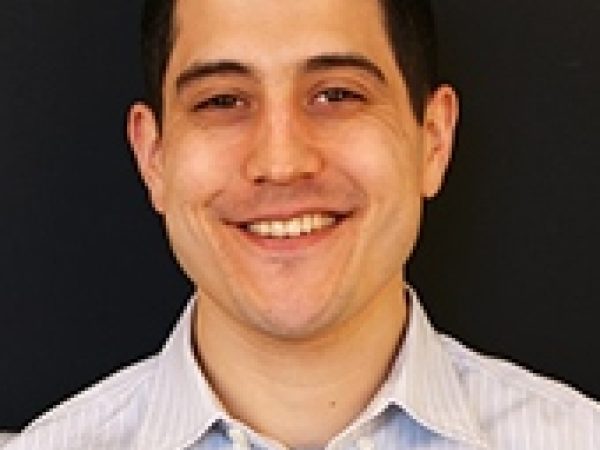 Jonathan Quong is associate professor of philosphy and law at the University of Southern California. Quong previously was senior lecturer at the University of Manchester.
Quong has held visiting positions at Australian National University, Princeton University, and Tulane University.
He is the author of Liberalism Without Perfection and his articles have appeared in Ethics, Journal of Political Philosophy, and Philosophy & Public Affairs.
OCT 3, 2012 • Podcast
Jon Quong on Self-Defense
What conditions make it permissible for one person to kill another? And what does it mean if the theories that we've used as the basis ...