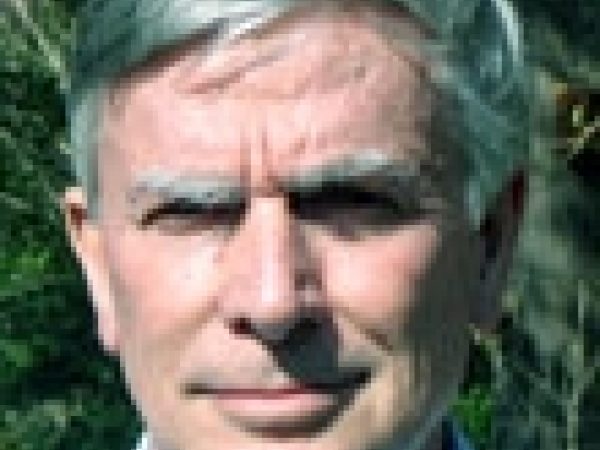 Jonathan Clarke is managing partner of the Washington Analysis and Assessment Service and publisher of theswoop.net, a weekly newsletter on U.S. foreign policy. Earlier he was a career diplomat in the British Diplomatic Service. Following assignments in Western Europe, Southern Africa, and the United States, he now lives in Washington, D.C.
His most recent book is The Silence of the Rational Center: Why American Foreign Policy is Failing (with Stefan Halper, 2007). In 2004 he published America Alone: The Neo-Conservatives and the Global Order (with Stefan Halper).
Featured Work
JUN 8, 2009 • Article
Despite Obama's promises of change, U.S. defense policy is geared almost exclusively to a dangerous counter-insurgency posture designed to prevent a new 9/11. It's time ...
DEC 1, 2006 • Transcript
Jonathan Clarke argues that the Clash of Civilizations theory is largely based on mistaken conclusions about the meaning of the end ...