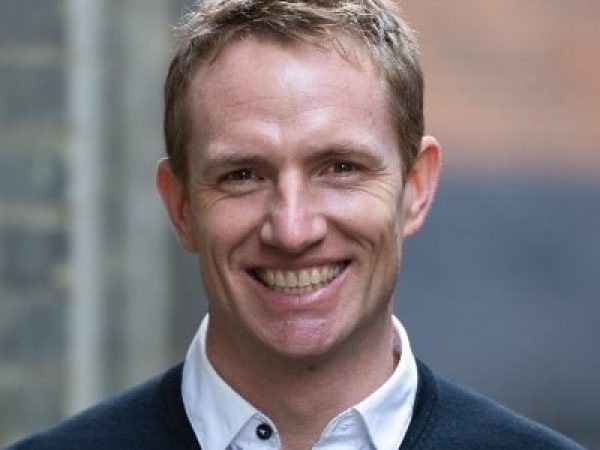 Connect
Jon Alexander is co-founder of the New Citizenship Project and author of Citizens: Why the Key to Fixing Everything is All of Us.
Featured Work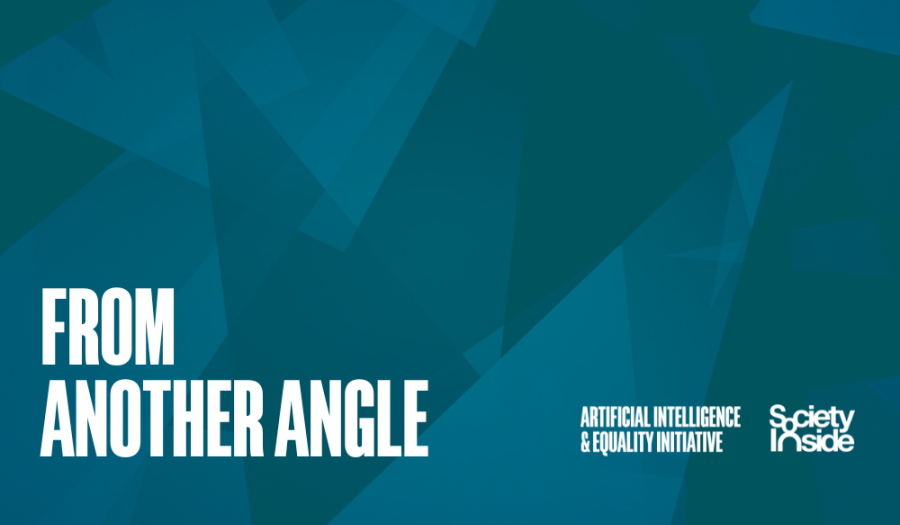 APR 4, 2023 • Podcast
The Way We See Ourselves, with Jon Alexander
In this episode, host Hilary Sutcliffe explores . . . the way we think about ourselves from another angle. She talks with Jon Alexander, founder of the New ...