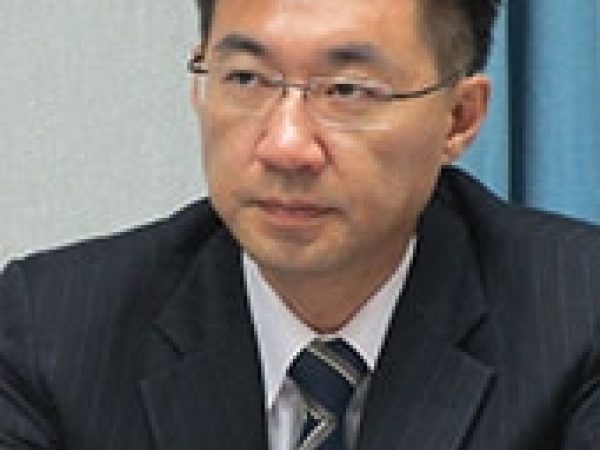 Johnny C. Chiang is minister and member of the Cabinet, Government Information Office for the Republic of China (Taiwan).
Chiang is an associate professor of political science at Soochow University and was deputy director general for the Chinese Taipei Pacific Economic Cooperation Committee.
Featured Work
JUL 27, 2010 • Podcast
Since 2008, Taiwan has quietly pursued new political and economic initiatives with China, and the likelihood of conflict across the Taiwan Strait has diminished. What are ...