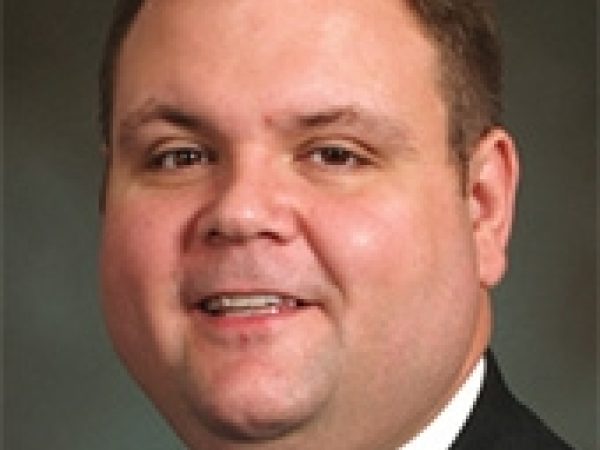 Senator John Unger is a member of the West Virginia Senate from the 16th district and first served during the 75th Legislature.
Since then, he has served as chair of the Committee on Transportation and Infrastructure during the 78th and 79th Legislatures; as vice chair of the Committee on Economic Development during the 79th Legislature; and as vice chair of the Commission on Interstate Cooperation, 78th Legislature. Senator Unger was re-elected in 2002, 2006, and 2010, and was appointed Senate Majority Leader in 2011.
Featured Work
DEC 5, 2018 • Article
For the past year, the U.S. Global Engagement program has focused its attention on the continuing strengths and weaknesses of the narratives that can ...