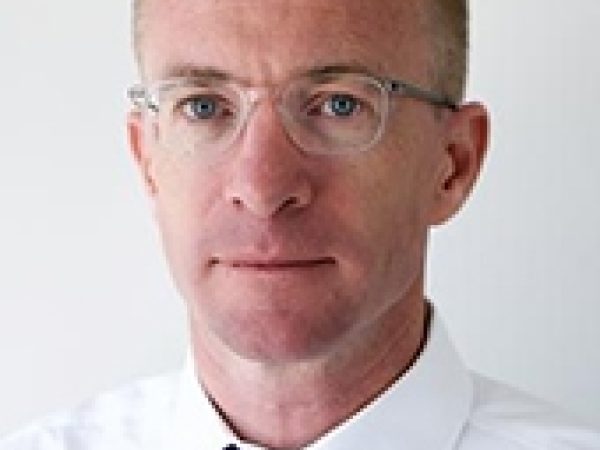 John Sifton is Asia advocacy director at Human Rights Watch (HRW).
A laywer by training, Sifton reviously was the director of One World Research, a public interest research and investigation firm. Before that, he spent six years at HRW, first as a researcher in the Asia division, focusing on Afghanistan and Pakistan, then as the senior researcher on terrorism and counterterrorism.
In 2000 and 2001, Sifton worked for the International Rescue Committee, primarily in Afghanistan and Pakistan, and in 1999 he worked at a refugee advocacy organization in Albania and Kosovo.
Sifton is the author of Violence All Around.
Featured Work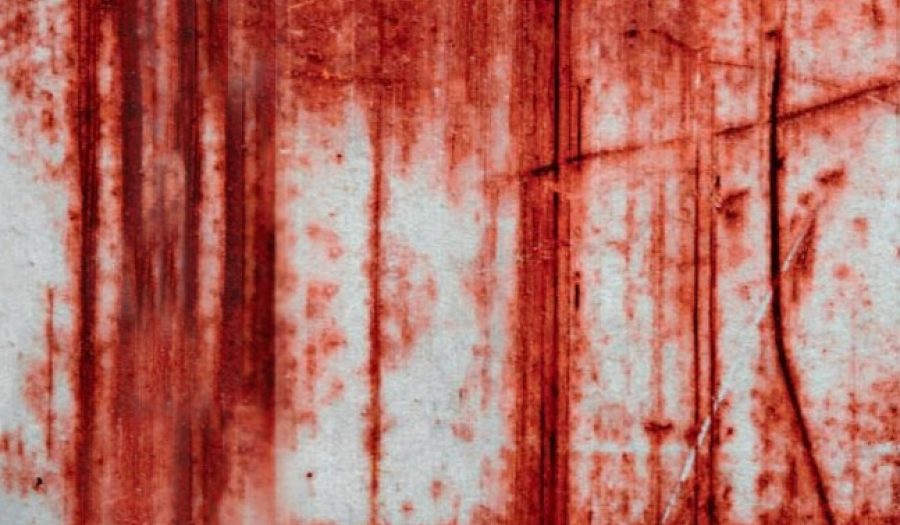 DEC 15, 2015 • Podcast
Violence All Around
What is terrorism, and how is it different from other violence? How does technology affect rates of violence? How and when can nonviolence be effective? ...