Bio
Admiral John Richardson is chief of naval operations (CNO) for the United States Navy.
Featured Work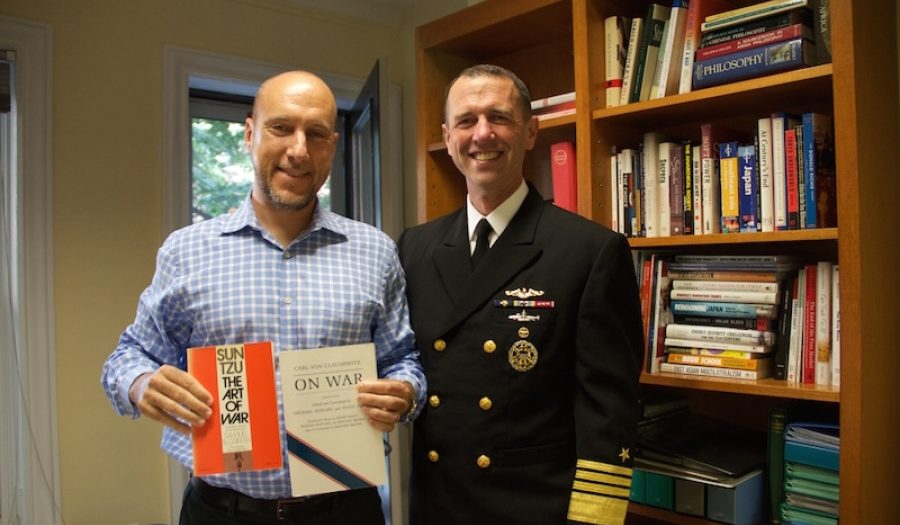 JUN 2, 2017 • Podcast
The U.S. Navy's View on Security in Asia and Beyond
Carnegie Council's Devin Stewart talks with Admiral John Richardson, the U.S. Navy's most senior-ranking officer. Topics include strategy; the security challenges the Navy faces ...