Bio
John R. Schmidt is a professorial lecturer at the Elliott School of International Affairs at George Washington University.
John R. Schmidt is a 30-year veteran of the U.S. Foreign Service who has served in many key positions at the State Department and at the NSC. His expertise covers a diverse range of geographical and functional issues.
As one of the leading NATO experts in the U.S. government, he has headed the NATO office at State and served as NATO director at the NSC. He was chief of the Balkan Conflict Group during the height of the war in Bosnia and founding deputy coordinator for Security and Governance in the civilian stabilization and reconstruction office at State. His favorite posting was in Islamabad where he served as political counselor during the three years running up to 9/11.
Featured Work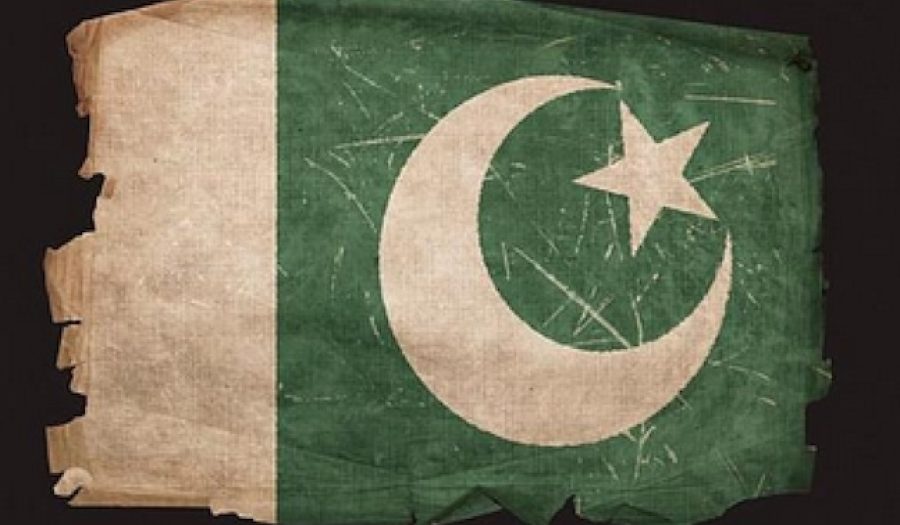 OCT 3, 2011 • Podcast
The Unraveling: Pakistan in the Age of Jihad
U.S. Foreign Service officer John Schmidt explains how the complex, dangerous relationship between the leaders of Pakistan and various jihadist groups came about, and ...