Bio
John Podhoretz is editor of Commentary, columnist for the New York Post, and contributing editor of The Weekly Standard.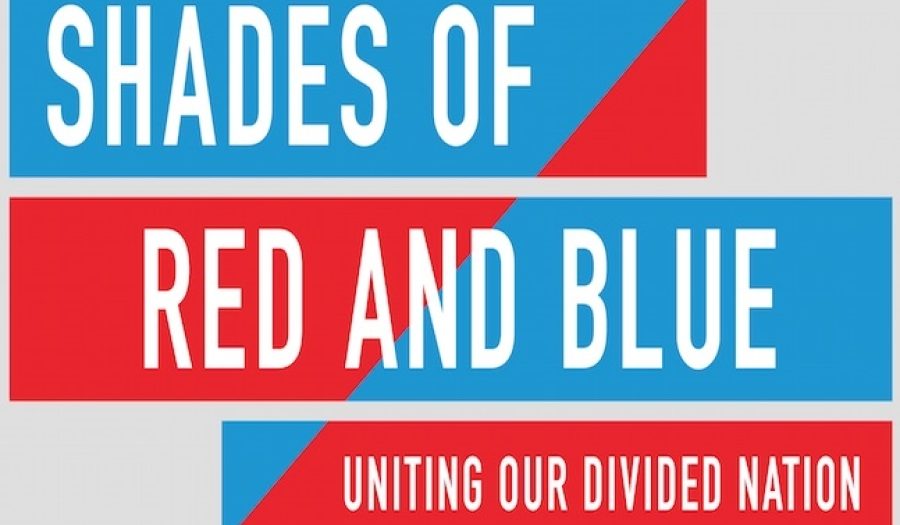 MAY 17, 2017 • Podcast
Shades of Red and Blue: State of the Union
When the Nixon administration fell into a chasm of disgrace, many felt that not only the Republican Party had been tarnished, but the presidency itself. ...