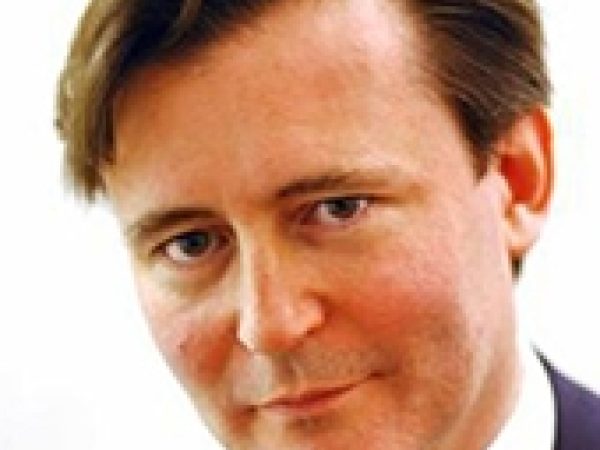 John Micklethwait is editor-in-chief of Bloomberg News. Prior to joining Bloomberg News, Micklethwait was editor-in-chief of The Economist magazine. He has authored and coauthored several books on globalization and business. Previously, Micklethwait worked as a banker at Chase Manhattan. He joined The Economist in 1987 as a finance correspondent. He set up The Economist's Los Angeles office, where he worked from 1990-1993 and served as its media correspondent. Since then, he has edited the business section of the magazine, run the New York bureau, and, most recently, edited the United States section. He has covered business and politics from the United States, Latin America, Continental Europe, Southern Africa and most of Asia, and he has written surveys for The Economist on California, business in Asia, Argentina, Silicon Valley, the United States, and the entertainment industry.
Micklethwait is a winner of the Wincott Award, Britain's leading prize for financial journalism.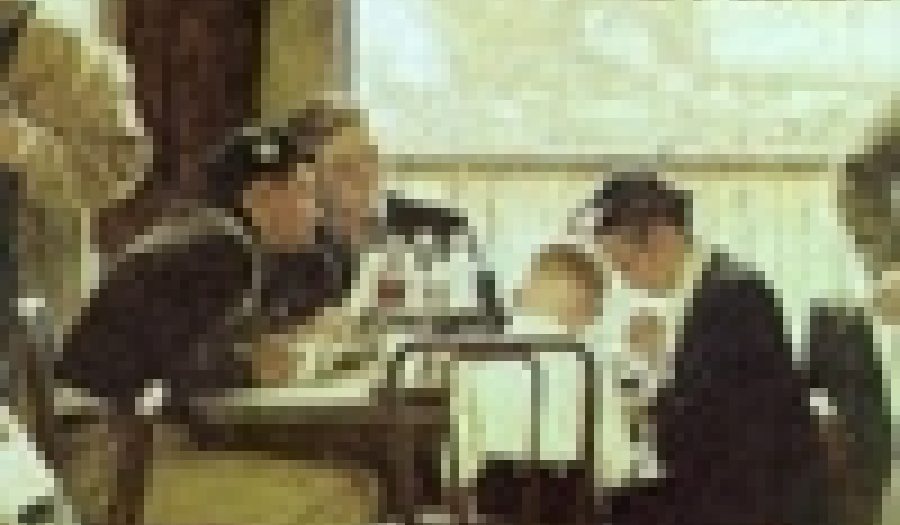 JUN 10, 2004 • Transcript
The Right Nation: How Conservatism Won
How did conservatism achieve the extraordinary dominance of American politics it enjoys today? Among other reasons, by being better organized and more in tune with ...