Bio
John Lukacs is a Hungarian-born American historian who has written more than 25 books, including Five Days in London, May 1940, and A New Republic.
He was a professor of history at Chestnut Hill College from 1947 to 1994, and the chair of that history department from 1947 to 1974. He has served as a visiting professor at Johns Hopkins University, Columbia University, Princeton University, La Salle University, and at the Eötvös Loránd University.
Featured Work
MAY 22, 2009 • Podcast
Historian John Lukacs discusses his close friend George Kennan. Kennan was an architect of the Cold War, but after 1950 he became one of its critics ...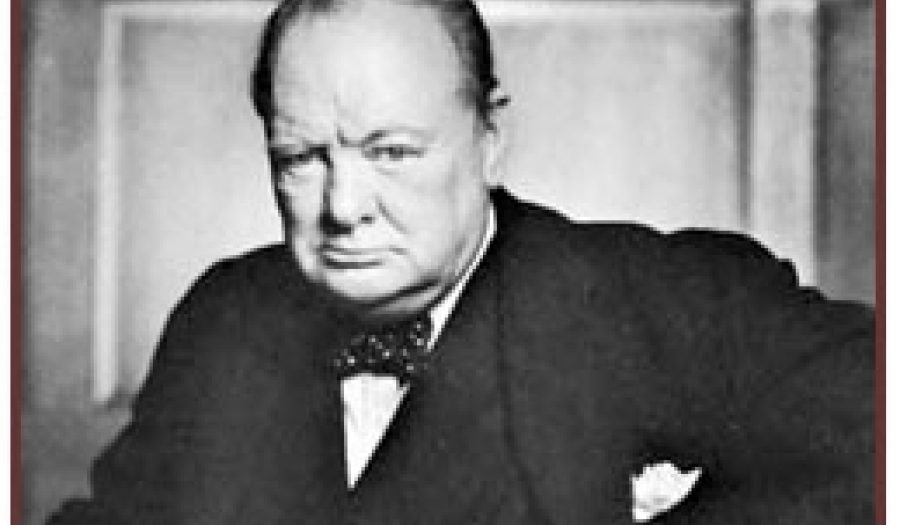 APR 15, 2009 • Podcast
John Lukacs argues that despite the different attitudes Winston Churchill took towards Russia over a 40-year period, there is an amazing consistency to his view ...