Bio
John Lewis Gaddis is the Robert A. Lovett Professor of History at Yale University. He is a noted historian of the Cold War and grand strategy.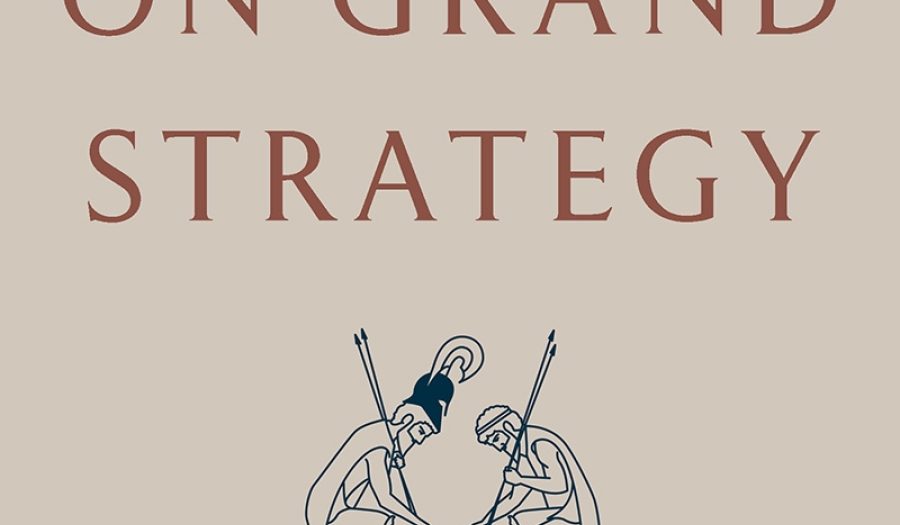 APR 13, 2018 • Podcast
On Grand Strategy, with John Lewis Gaddis
Are there such things as timeless principles of grand strategy? If so, are they always the same across epochs and cultures? What can we learn ...
NOV 22, 2011 • Podcast
George F. Kennan: An American Life
George Kennan was one of the great men of the 20th century, says John Lewis Gaddis. And he was great in multiple dimensions: as the ...