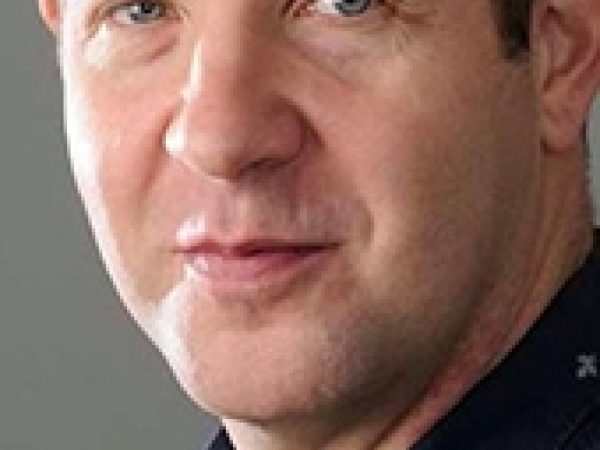 John Kampfner is a British author and journalist. He was editor of the New Statesman from 2005-2008, and in 2006 the British Society of Magazine Editors named him Current Affairs Editor of the Year. Prior to that, he was a foreign correspondent in Moscow and Berlin for Reuters and the Daily Telegraph. Subsequently he became a political correspondent and commentator for the Financial Times and the BBC, and was the political editor of the New Statesman before he became editor. Kampfner serves as CEO of Creative Industries Federation.
In 2008, Kampfner became chief executive of Index on Censorship. He has contributed several BBC documentaries, including The Dirty War, for which he won Journalist of the Year and Film of the Year from the Foreign Press Association in 2002.
Kampfner is the author of Inside Yeltsin's Russia: Corruption, Conflict, Capitalism (Cassell Illustrated, 1995), Blair's Wars (Free Press, 2004), and Freedom For Sale: How We Made Money And Lost Our Liberty (Simon & Schuster, 2009).