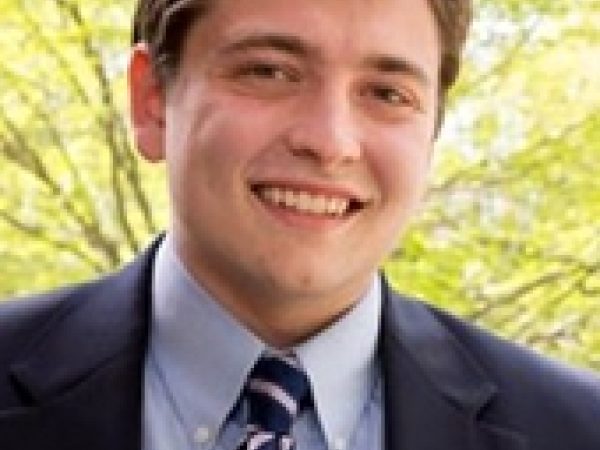 John Howard is an undergraduate history student at Dartmouth College. He is the vice president of Mediation at Dartmouth, a peer-to-peer conflict resolution organization. He is also a member of the Dartmouth Ethics Society and Ethics Bowl team.
Howard interned with U.S. Senator Kelly Ayotte (R-NH) as Dartmouth's Rockefeller Center Perkins Bass '53 named intern.
Appointed by Global Ethics Fellow Aine Donovan, Dartmouth College.