Bio
John Gershman is a clinical professor of public service and the director of International Capstone Programs at NYU Wagner. He is also a co-founding member of the New York Southeast Asia Network.
Featured Work
MAY 7, 2018 • Podcast
Unlike Trump, Duterte came to the presidency with a history in public service and he knew how to run a government, says John Gershman. "I ...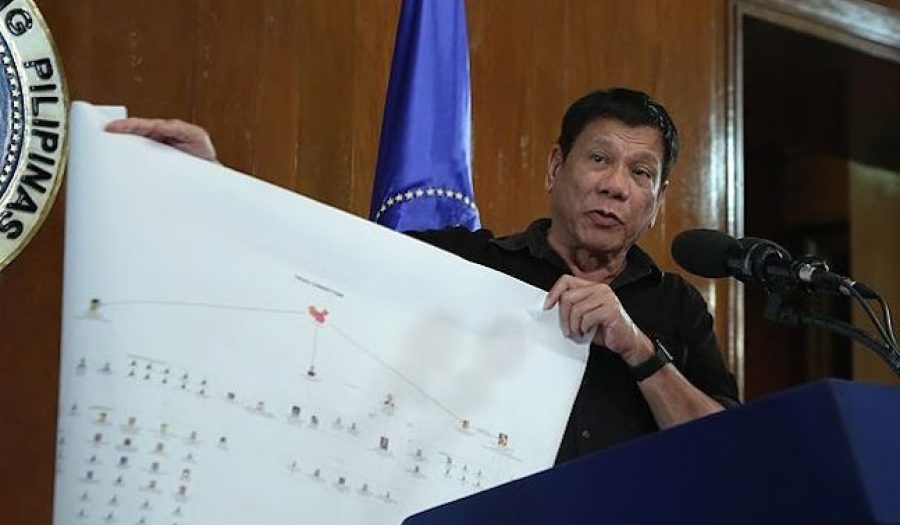 SEP 8, 2016 • Podcast
John Gershman of NYU discusses with Carnegie Council's Devin Stewart the state of Filipino politics since the election of Rodrigo Duterte and where the country ...