Bio
John Gershman is a clinical professor of public service and the director of International Capstone Programs at NYU Wagner. He is also a co-founding member of the New York Southeast Asia Network.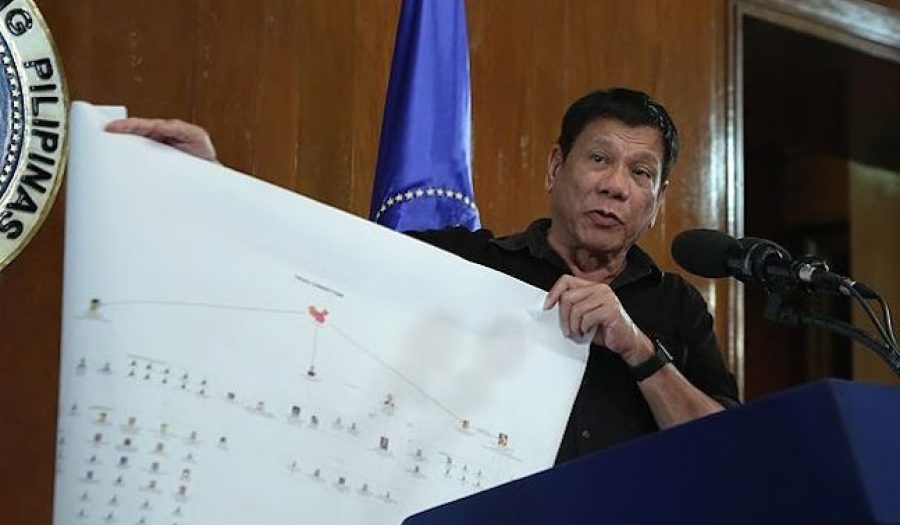 SEP 8, 2016 • Podcast
What to Make of Duterte's Philippines
John Gershman of NYU discusses with Carnegie Council's Devin Stewart the state of Filipino politics since the election of Rodrigo Duterte and where the country ...