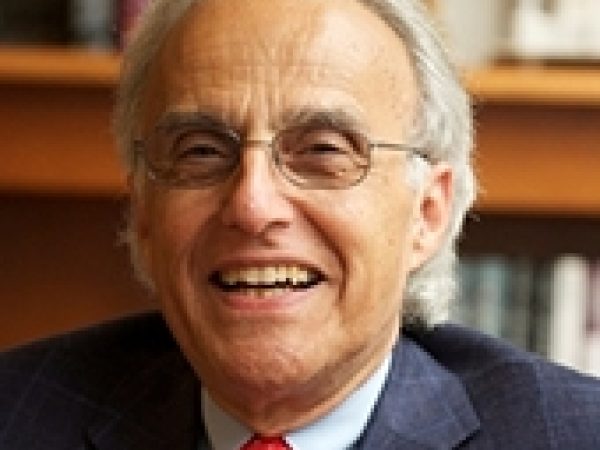 John L. Esposito is professor of religion and international affairs, professor of Islamic studies, and founding director of the Prince Alwaleed bin Talal Center for Muslim-Christian Understanding at the Walsh School of Foreign Service, Georgetown University.
Esposito specializes in Islam, political Islam from North Africa to Southeast Asia, and religion and international affairs. He is editor-in-chief of the four-volume The Oxford Encyclopedia of the Modern Islamic World, The Oxford History of Islam, The Oxford Dictionary of Islam, and The Islamic World: Past and Present.His more than 35 books include Who Speaks for Islam; Unholy War: Terror in the Name of Islam; and The Islamic Threat: Myth or Reality?
Featured Work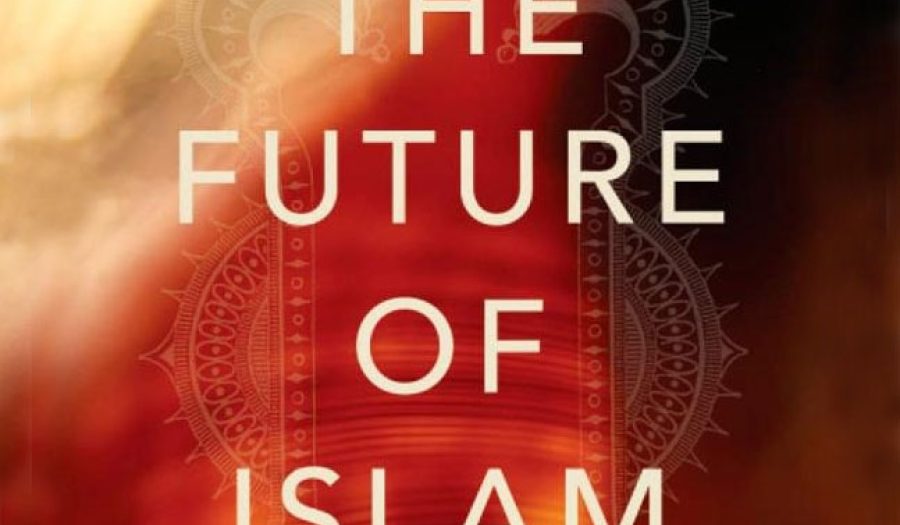 FEB 3, 2010 • Podcast
Is Islam compatible with democracy and human rights? Will religious fundamentalism block the development of modern societies in the Islamic world? Georgetown's John L. Esposito ...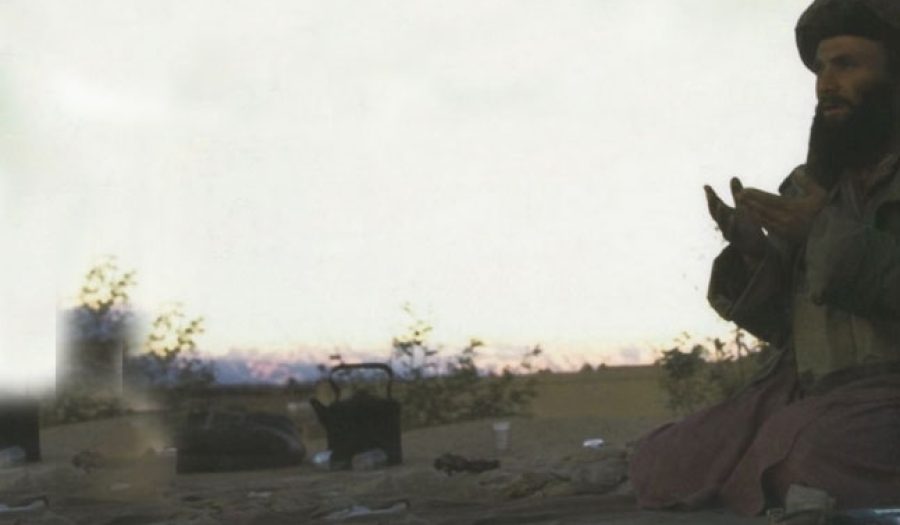 MAY 7, 2002 • Transcript
The communications revolution of the late 20th century made Muslims around the world aware that they were part of a global community, a development that ...