Bio
John W. Dean is an author, lecturer, and columnist for Justia. He was President Richard Nixon's White House counsel from July 1970 until April 1973.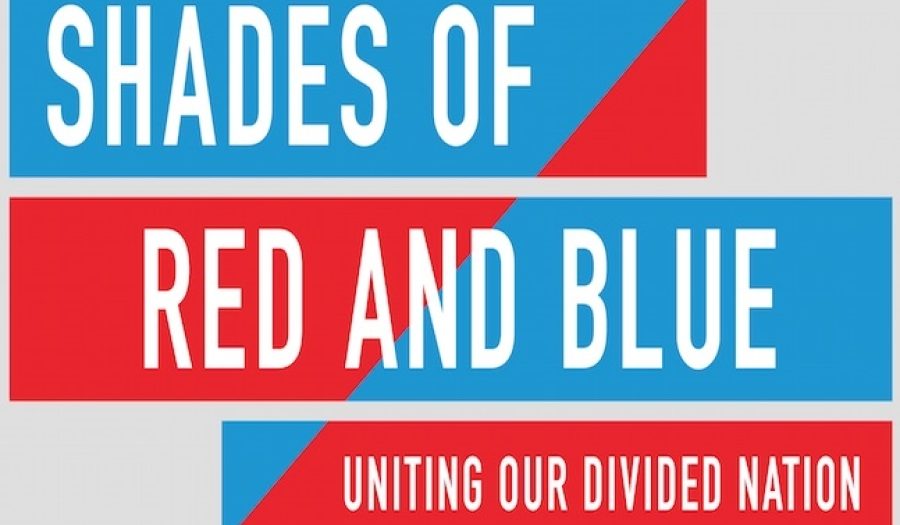 MAY 17, 2017 • Podcast
Shades of Red and Blue: State of the Union
When the Nixon administration fell into a chasm of disgrace, many felt that not only the Republican Party had been tarnished, but the presidency itself. ...