Bio
John W. Dean is an author, lecturer, and columnist for Justia. He was President Richard Nixon's White House counsel from July 1970 until April 1973.
Featured Work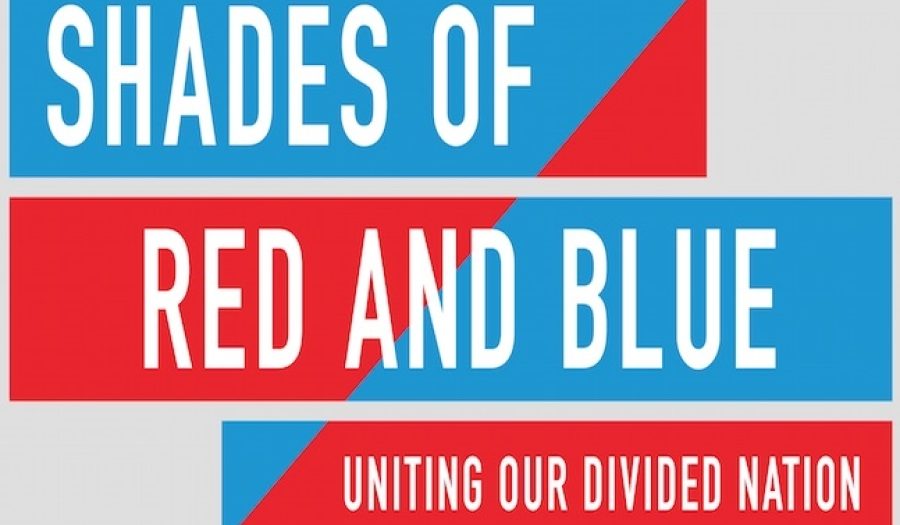 MAY 17, 2017 • Podcast
When the Nixon administration fell into a chasm of disgrace, many felt that not only the Republican Party had been tarnished, but the presidency itself. ...