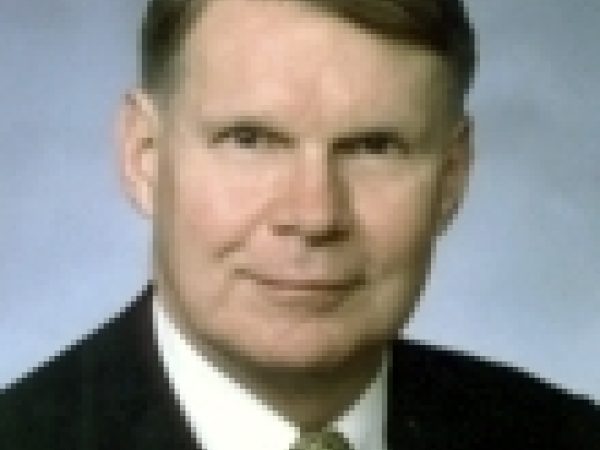 Major General John D. Altenburg (U.S. Army ret.) was a Green Beret and then a lawyer for the U.S. Army. From 1997-2001, he was the Deputy Judge Advocate General for the Department of the Army. In December 2003, Secretary of Defense Donald Rumsfeld named Altenburg as the appointing authority for military commissions covering detainees at Guantánamo Bay Detention Camp. He tendered his resignation effective November 2006.
Following his retirement from the Army, Altenburg was a consultant on corporate governance and ethics issues for the Office of the President of the World Bank Group in Washington, D.C., before moving to Greenberg Traurig, a large, international corporate law firm where he focused his practice on contract litigation, investigations, corporate governance, and international law.
Featured Work
JUN 20, 2007 • Podcast
We don't need new laws, says Altenburg. We need to comply with those we already have, and to educate the public about the definition of ...