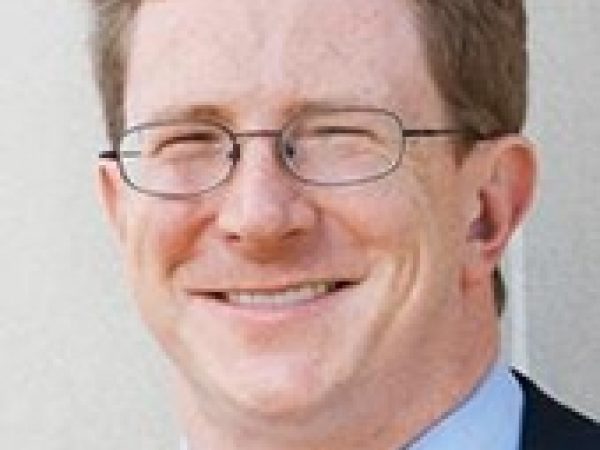 John Coyle is assistant professor of law at the University of North Carolina School of Law.
Coyle was previously a Climenko Fellow at Harvard Law School. Prior to his fellowship, he clerked for Judge Reena Raggi on the United States Court of Appeals for the Second Circuit. Coyle practiced corporate law at Covington & Burling LLP in Washington, D.C.
Coyle received his BA in history and literature from Harvard College, his M.Phil in European Studies from Cambridge University, and his JD from Yale Law School.
Featured Work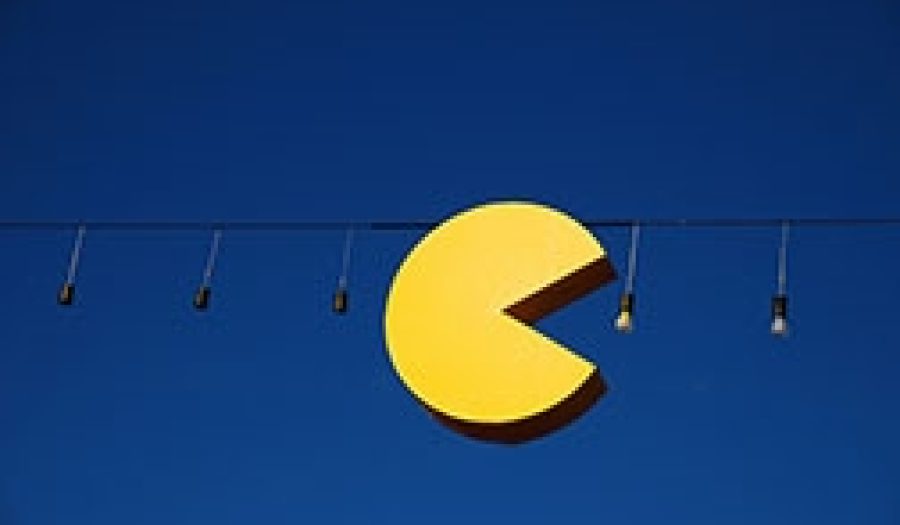 OCT 2, 2012 • Podcast
The practice of "acqui-hiring," a larger company buying a smaller one solely to poach its talent, is becoming more common. Is this ethical? Does it ...