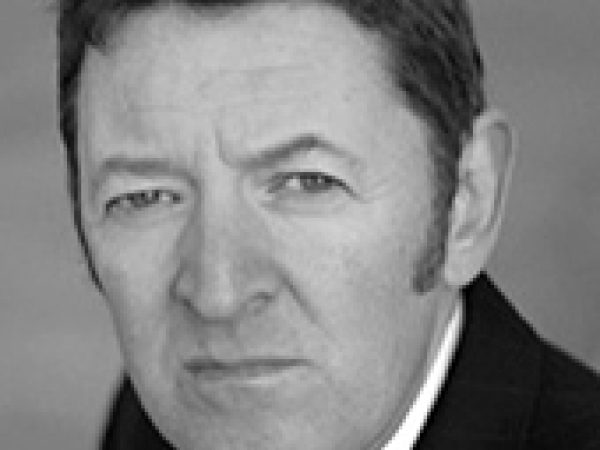 John Cassidy is a business journalist and staff writer at The New Yorker. He was previously an editor at the The Sunday Times of London and a deputy editor at the New York Post.
He is the author of Dot.con: How America Lost Its Mind and Money in the Internet Era (HarperCollins Publishers, 2002) and How Markets Fail: The Logic of Economic Calamities (Farrar, Straus and Giroux, 2009).
Featured Work
DEC 9, 2009 • Podcast
The market's failure was not simply a result of greed, mass myopia, or government failure, says John Cassidy, although these were all contributing factors. "I ...