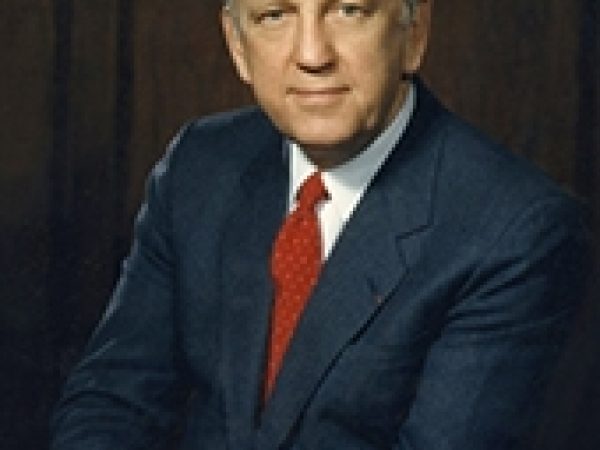 John Brademas (1927-2016) was president emeritus of New York University and served as president of NYU from 1981 to 1992. Previously he represented Indiana's third district for 22 years (1959-1981) in the U.S. House of Representatives.
Former chairman of the President's Committee on the Arts and the Humanities, the National Endowment for Democracy, and the Board of the Federal Reserve Bank of New York, John Brademas was also president of the King Juan Carlos I of Spain Center of New York University Foundation.
Featured Work
JUN 10, 2011 • Podcast
John Brademas and Mickey Edwards: Civility in Politics
Two distinguished former politicians, one Democrat and one Republican, agree on concrete proposals for improving U.S. politics. They include campaign finance reform; abolishing gerrymandering; ...
MAR 31, 2006 • Article
The Place of Faith in Public Life
"I have said, "Yes" to the question, "Does religious faith have a place in public life?" says John Brademas. "But I must at the same ...