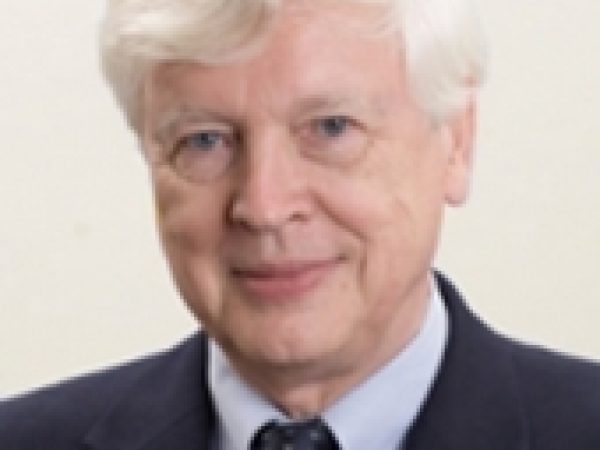 John Bongaarts is a vice president and distinguished scholar at the Population Council. He has worked at the Council since 1973.
His research focuses on the determinants of fertility, population–environment relationships, the demographic impact of the AIDS epidemic, population aging, and population policy options in the developing world. His studies on AIDS in the late 1980s and early 1990s tracked the spread of the epidemic and its effects on mortality.
His research on fertility issues, a prevailing interest throughout his 30-year career, has helped developing countries construct population policy options. His statistical analyses have shown how such diverse factors as malnutrition, the availability of birth control, the duration of breastfeeding, and the accessibility of abortion have affected global and local birth patterns. This research has laid the foundation for effective population forecasts that have galvanized population policy in several countries, including China and developing nations in sub-Saharan Africa.
Bongaarts serves as chairman of the Panel on Population Projections of the National Academy of Sciences, National Research Council. He is a member of the Royal Dutch Academy of Sciences, the U.S. National Academy of Sciences, and a fellow of the American Association for the Advancement of Science.
He received the Robert J. Lapham Award (1997) and the Mindel Sheps Award (1986) from the Population Association of America and the Research Career Development Award from the National Institutes of Health (1980).
Featured Work
SEP 15, 2011 • Article
According to UN projections, our world will be home to more than 9 billion people by 2050, increasing competition for livable space and critical resources such as ...