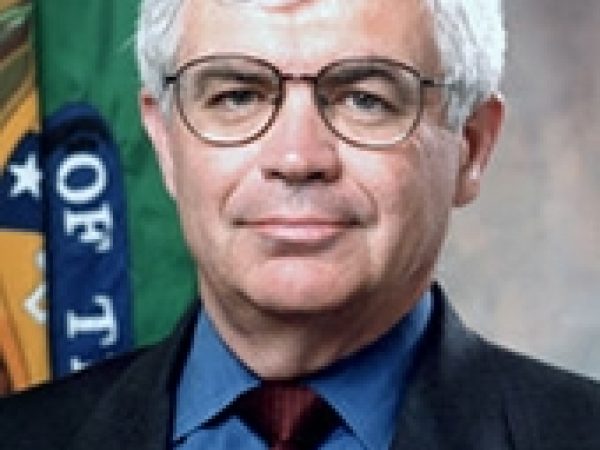 John B. Taylor is Mary and Robert Raymond Professor of Economics at Stanford University and Bowen H. and Janice Arthur McCoy Senior Fellow at the Hoover Institution.
An expert on monetary policy, he developed the Taylor rule, which provides a guide to central banks on how to determine interest rates.
From 2001-2005, he served as the Under Secretary of the Treasury for International Affairs during the first term of the Bush Administration. He was also a member of the President's Council of Economic Advisers during the Ford and George H. W. Bush administrations.