Bio
Johan Rockström is director of the Potsdam Institute for Climate Impact Research and Professor in Earth System Science at the University of Potsdam.
Featured Work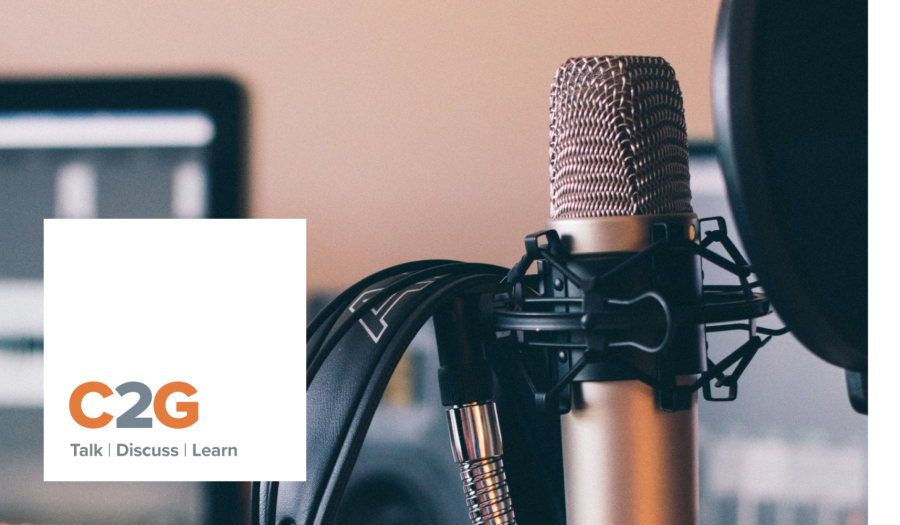 OCT 4, 2021 • Podcast
The world faces a planetary emergency that requires considering all possible options to tackle it, said Johan Rockström, in a "C2GTalk" interview. Speaking ...