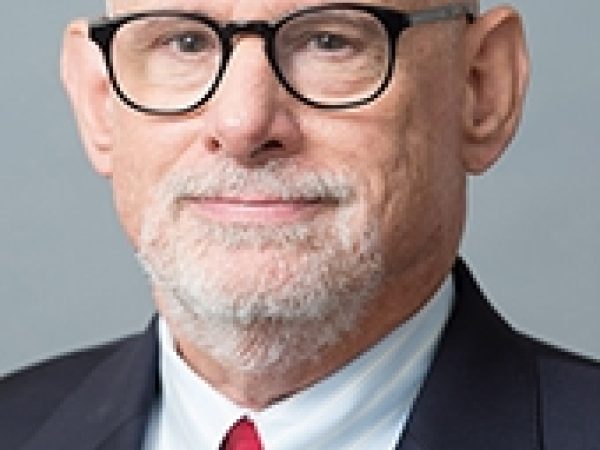 Joel S. Wit is a senior fellow at the U.S.-Korea Institute at SAIS and a senior research fellow at Columbia University Weatherhead Institute for East Asian Studies.Previously, Wit was a guest scholar at the Brookings Institute from 1999 to 2001. He also served as senior advisor to Ambassador Robert L. Galluci from 1993 to 1995 and as coordinator for the U.S.-North Korea Agreed Framework from 1995 to 1999. In addition, Witt worked in the U.S. State Department's Office of Strategic Nuclear Policy from 1988 to 1992.
Wit is the co-author of Going Critical: The First North Korean Nuclear Crisis.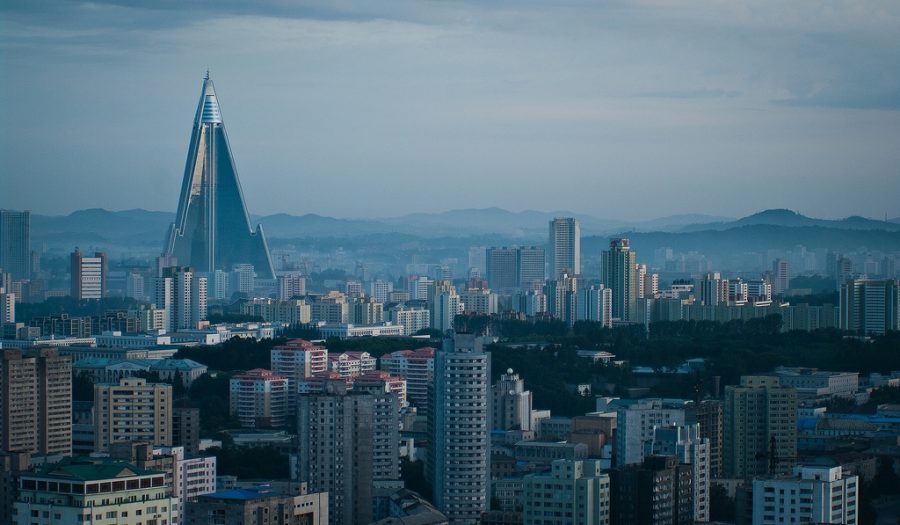 APR 4, 2017 • Podcast
Nuclear War with North Korea?
The North Koreans are not crazy, says Korea scholar Joel S. Wit. They have valid reasons for feeling threatened and their nuclear strategy has actually ...