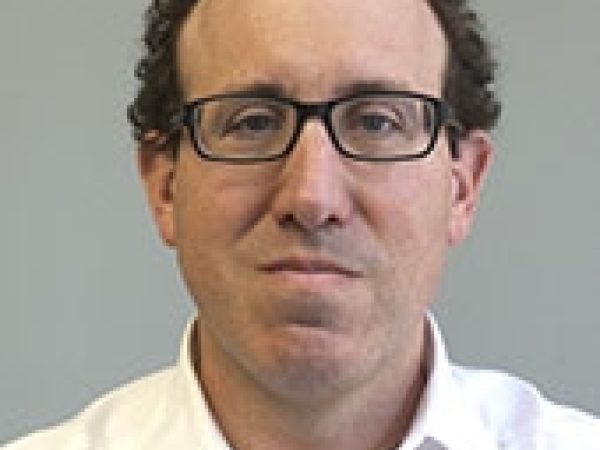 Joel Simon is the executive director of the Committee to Protect Journalists (CPJ).
Simon joined CPJ in 1997 as Americas program coordinator. In 2000, he was named deputy director and in 2006, he became executive director.
Before CPJ, Simon worked as a journalist in Latin America, reporting from Guatemala, Mexico, and Cuba.
Simon is the author of Endangered Mexico: An Environment on the Edge and he has written for Slate, Columbia Journalism Review, The New York Review of Books, World Policy Journal, Asahi Shimbun, and The Times of India.